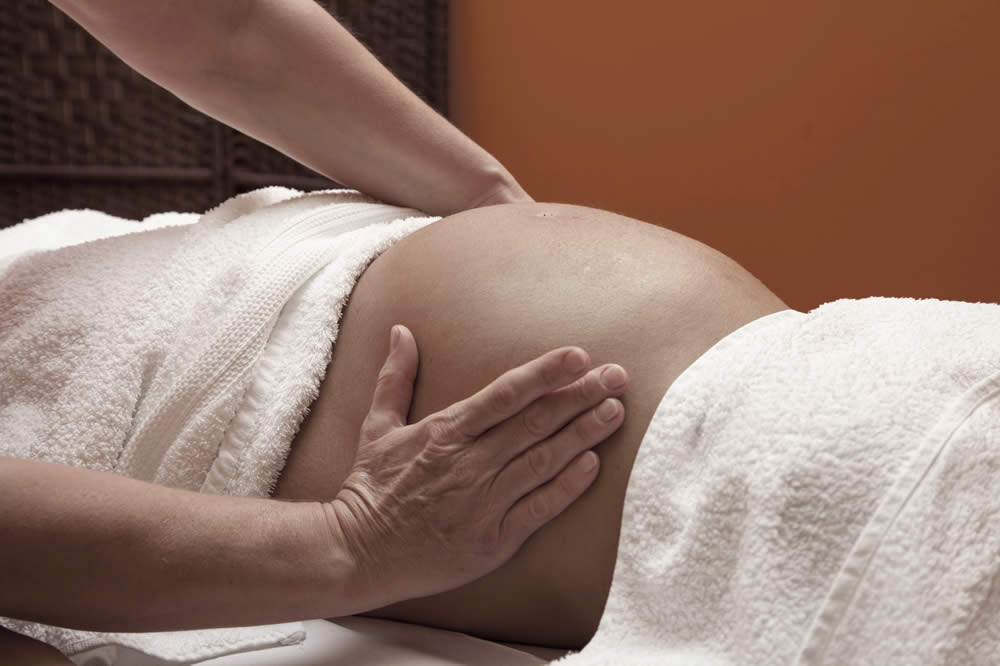 Pregnancy Package
Suitable after 12 weeks.
Pre-Natal Well-Being Massage and Spa Pedicure.
A massage developed specifically to address the body's needs during pregnancy, this treatment is the perfect remedy to ease an aching back, shift fluid retention, alleviate stretch marks and promote a state of calm and optimum well-being. Using an infusion of rose geranium and orange, our pre-natal massage is a must for any mother-to-be.
When time is of the essence the Spa Pedicure will leave your feet looking and feeling great. Commencing with hard skin removal and a relaxing foot soak your nails will then be trimmed and filed and your cuticles pushed back. Enjoy a relaxing foot and lower leg massage before an application of the polish of your choice.