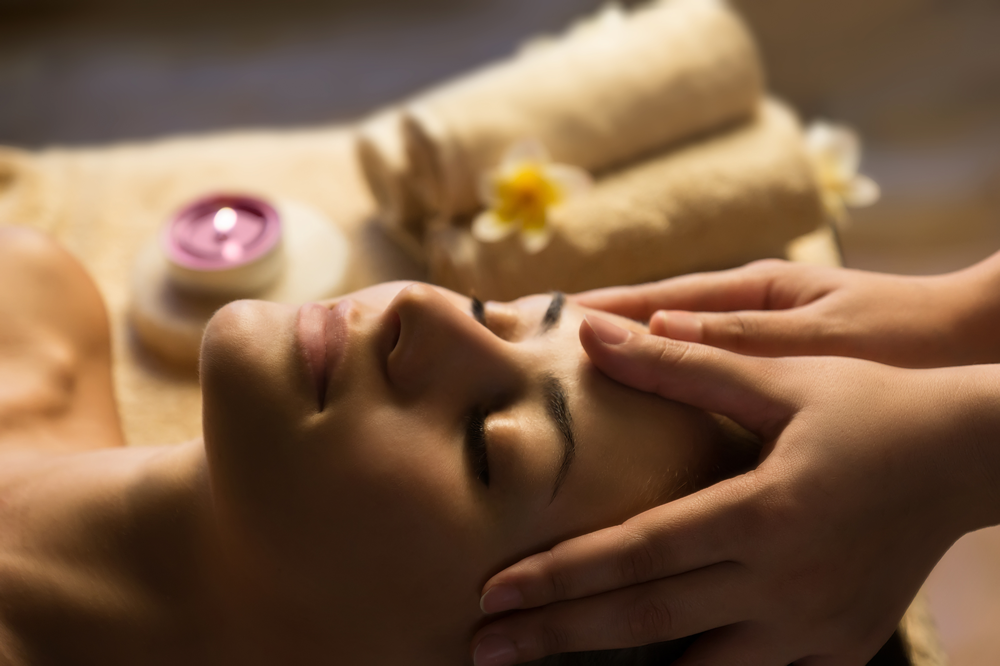 3D-Lipo
About
3D-lipo is probably one of the most advanced treatments of its type in the fight against targeted fat reduction, cellulite and skin tightening.
Its 3 dimenstional approach to the problem ensures that you will experience one of the most effective services of its kind available today!
3D-lipo utilizes the Latest generation technology called ultrasound cavitation and cryolipolysis (fat freezing) which are widely recognised as one of the most effective cellulite reduction and localised fat loss techniques available. Further more there is no need to exercise post treatment in order to obtain results.
*To book any of these treatments please contact reception on 028 90 666277