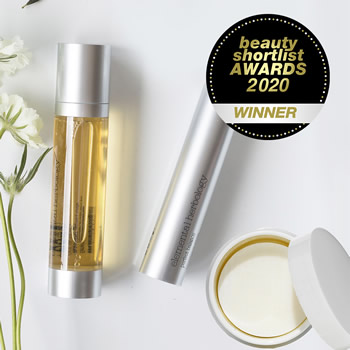 Elemental Herbology has won Best Natural Brand in the Beauty Shortlist Awards 2020, as well as having product winners in three other categories!
The Beauty Shortlist Awards celebrate ethics and excellence across beauty, grooming and natural health.
Best Facial Serum

Best Intensive Hand Treatment

Editors Choice Award
Relaxing and effective health treatments
If you are going through treatment for Cancer or have had a Cancer diagnosis within the last 5 years please make us aware at the time of booking as there are treatments that will not be suitable for you.
We also need to ensure you are booked in with a member of our team specially trained to look after your needs avoiding any disappointment when you arrive to the Spa.
Treatments