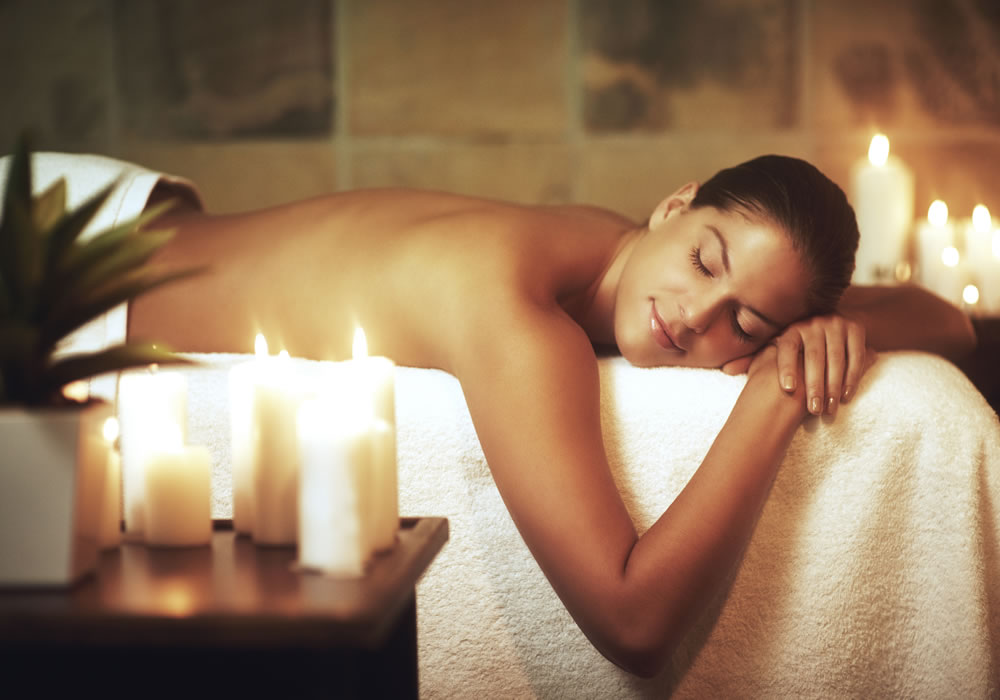 Tanning
We offer a choice of Tan:
Standard application of either St Tropez Tan OR LA TAN which is showered off the next day
AND/OR
LA TAN FAST TAN which must be showered off 2-4 hours after application depending on how deep you prefer your tan.
Please inform Aura Day Spa at the time of booking if you are currently receiving medical treatment or have done so recently as some treatments may not be suitable or may require your doctors consent. Please also make us aware at the time of booking if you are pregnant or suffer from any allergies. If you are unsure about any condition, past or present, please ask at the time of booking.
It is recommended to exfoliate before coming for your Tanning treatment. No body lotions, deodorant or make-up to be applied before Tanning please. It is advisable to wear loose, dark clothing and bring flipflops.