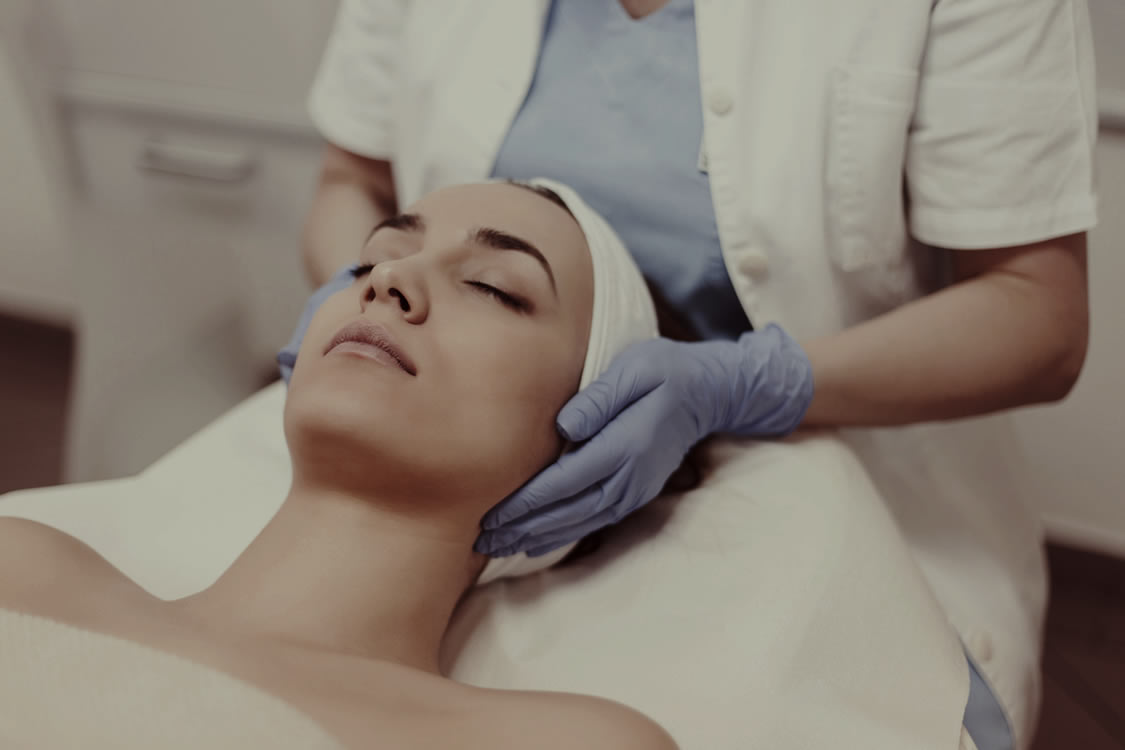 3D Skintech
3D-skintech is a revolution in non-surgical aesthetic skincare market. What is unique about our concept is that we combine the latest clinical technologies to ensure that we can offer the most effective treatments for anti-ageing, pigmentation and acne.
Not only that but we can adapt different levels of treatment depending on whether we are treating under preventative protocols right up to the most curative applications.
Your trained Aesthetician will be able to prescribe an exacting facial to suit your specific needs. With an array of result driven technologies and skincare to hand you will be assured there is no better alternative.
*To book any of these treatments please contact reception on 028 90 666277