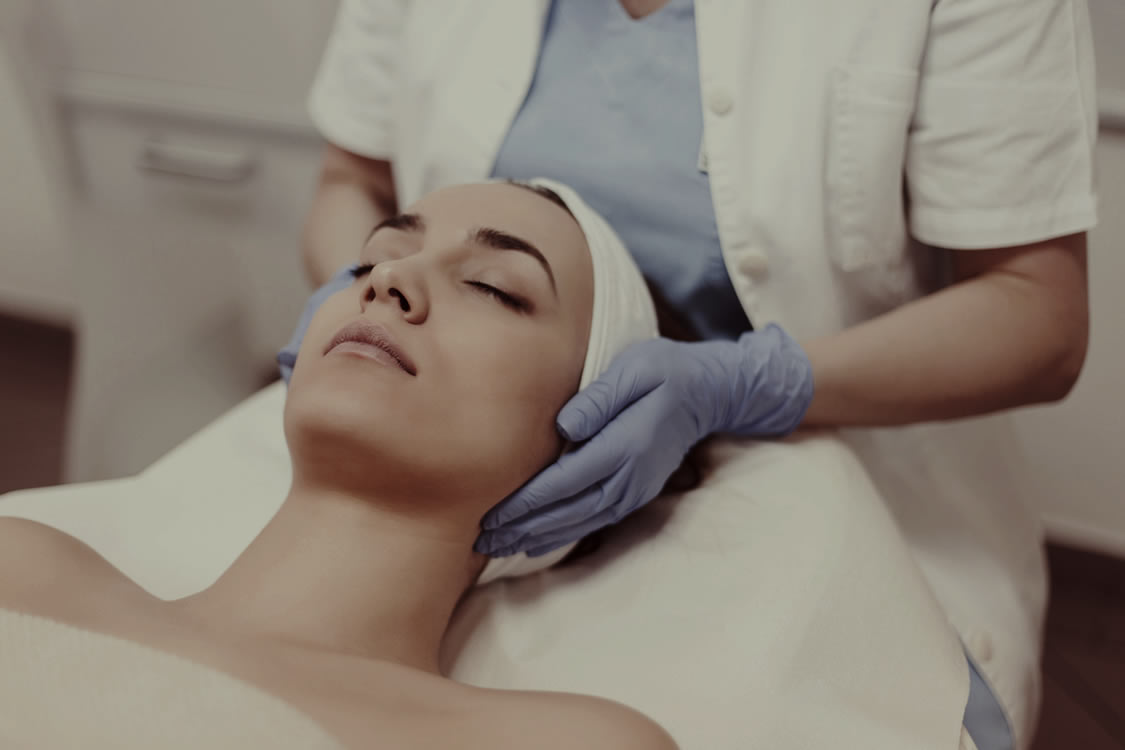 3D SkinTech Complete Aesthetic Facial Incl 4 technologies
Before you can book this treatment, you will need a consultation. Please phone our reception team on 028 90666277 or book online.
Using 4 technologies to fight the signs of ageing, pigmentation and acne scarring.
Microdermabrasion-rotational microdermabrasion technology clears away dead skin cells to help the skin appear smoother and to reduce fine lines,wrinkles and scars.
Mesotherapy-This works by breaking down the cell walls, allowing product to penetrate deeper into the skin where help is needed most, to further improve the appearance of the upper layers of the skin.
Radio frequency- known for its effects of skin tightening.
LED-this uses various colours and wavelengths of light to stimulate metabolic functions to enourage the skin to repair itself and boost it's appearance.