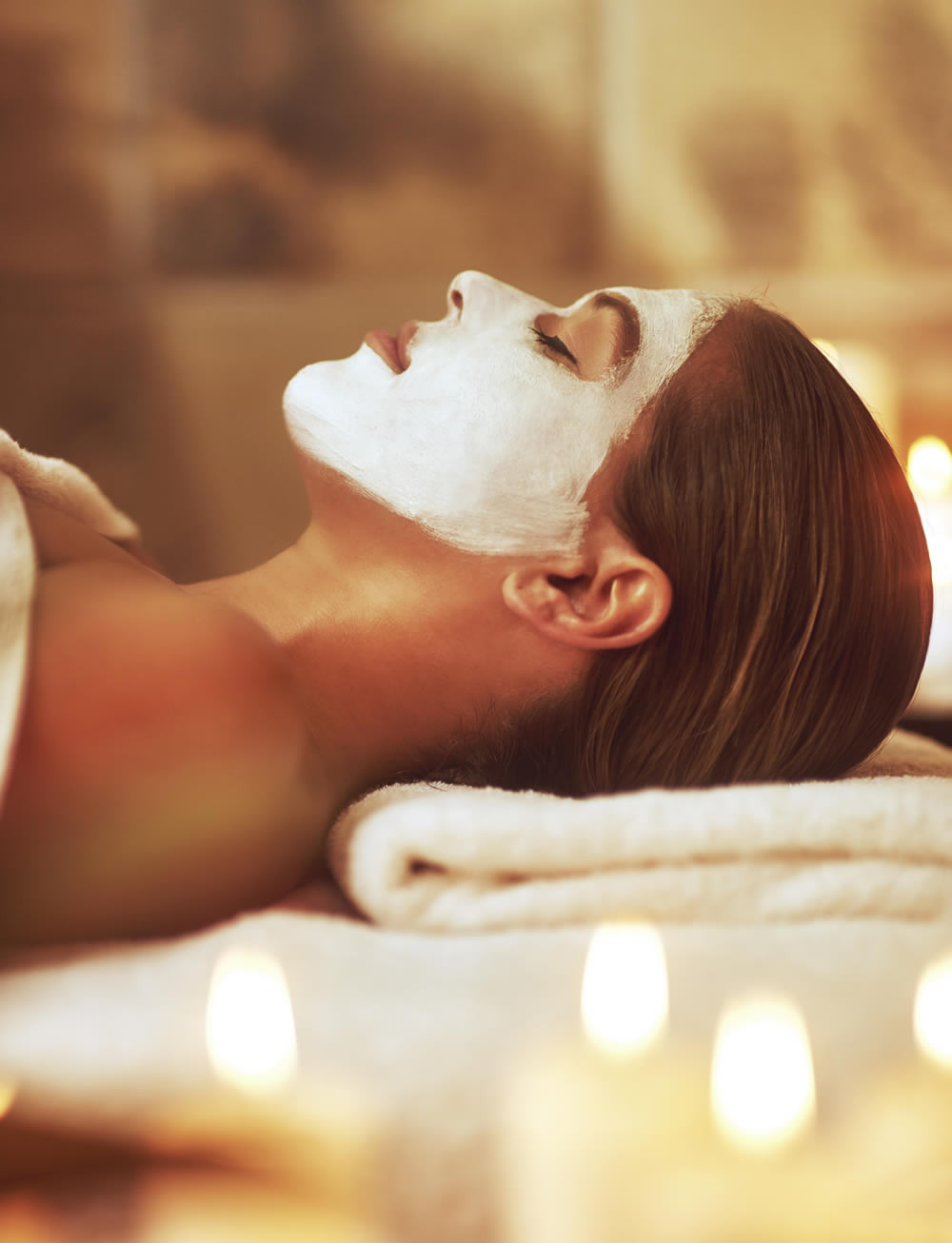 3D SkinTech Radio Frequency Treatment
Before you can book this treatment, you will need a consultation first. Please click here to enquire.
Radio frequency(RF) skin tightening is a non surgical and non invasive skin tightening and anti-ageing treatment.
During an RF treatment, the tissues beneath are heated to stimulate the production of collagen and elastin which smooths,lifts and tightens the skin..