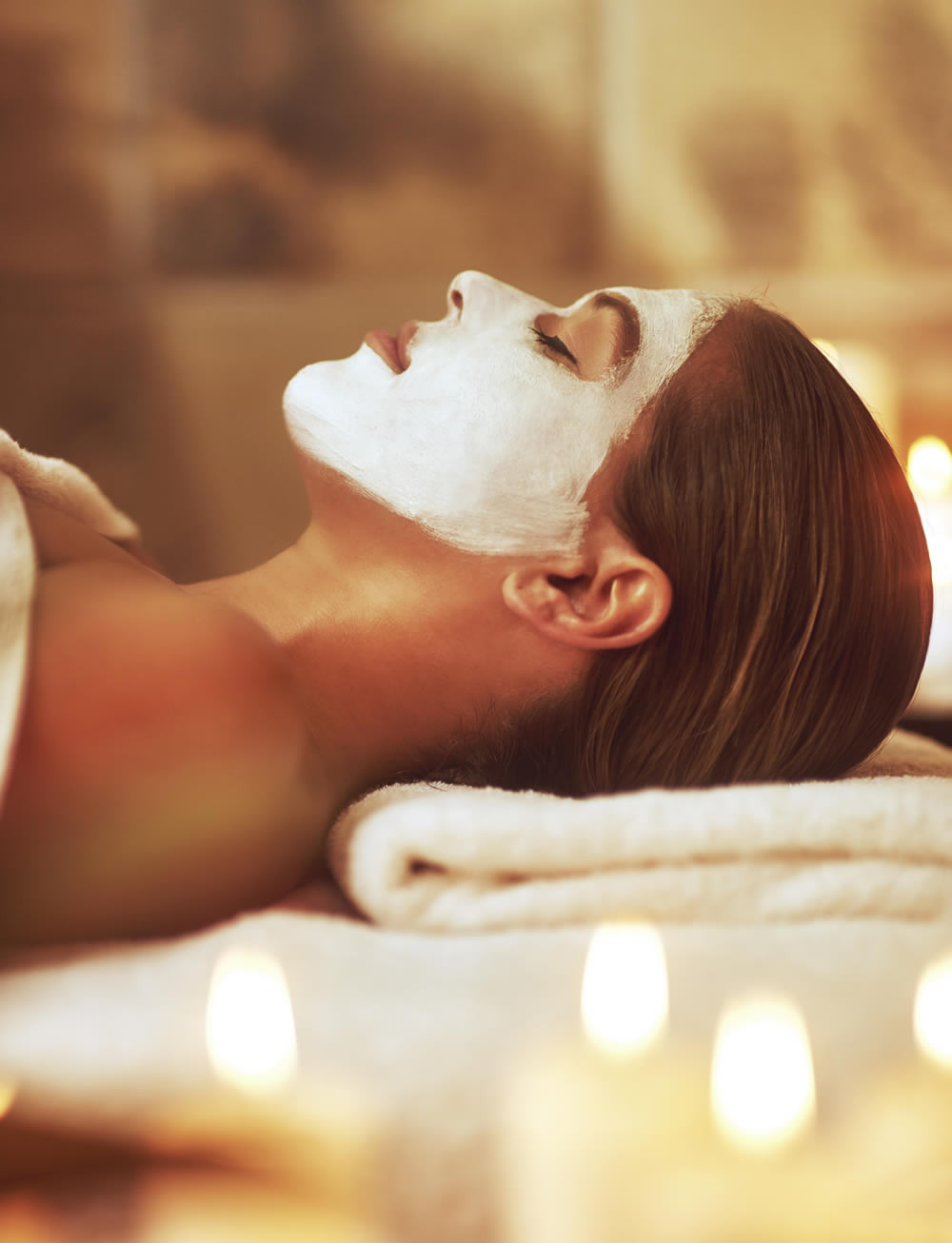 New Age Summum
This 50 minute Anti-Ageing Longevity treatment acts on all levels of the epidermis to minimise the signs of ageing(fine lines,wrinkles,loss of firmness,loss of radiance and dark spots) on the Face, Neck, Decollete and hands.
The treatment begins with a dermabrasion exfoliating cream to help stimulate skin renewal. Followed with a serum including Guinot's immune complex, Pure Vitamin C and Melanoxyl to help the skin fight the ageing process and improve effectiveness of diminishing dark spots.
The therapist will then use a massage serum to help firm, tone and enhance the skin's radiance followed with a sheet mask for the face containing Hyaluronic Acid and Mafane extract to help smooth away wrinkles.
A seperate mask for the Neck, Decollete and Hands will be applied containing Hyaluronic Acid, Vitamin C and Melanoxyl to minimise fine lines and dark spots.
Suitable for All skin types