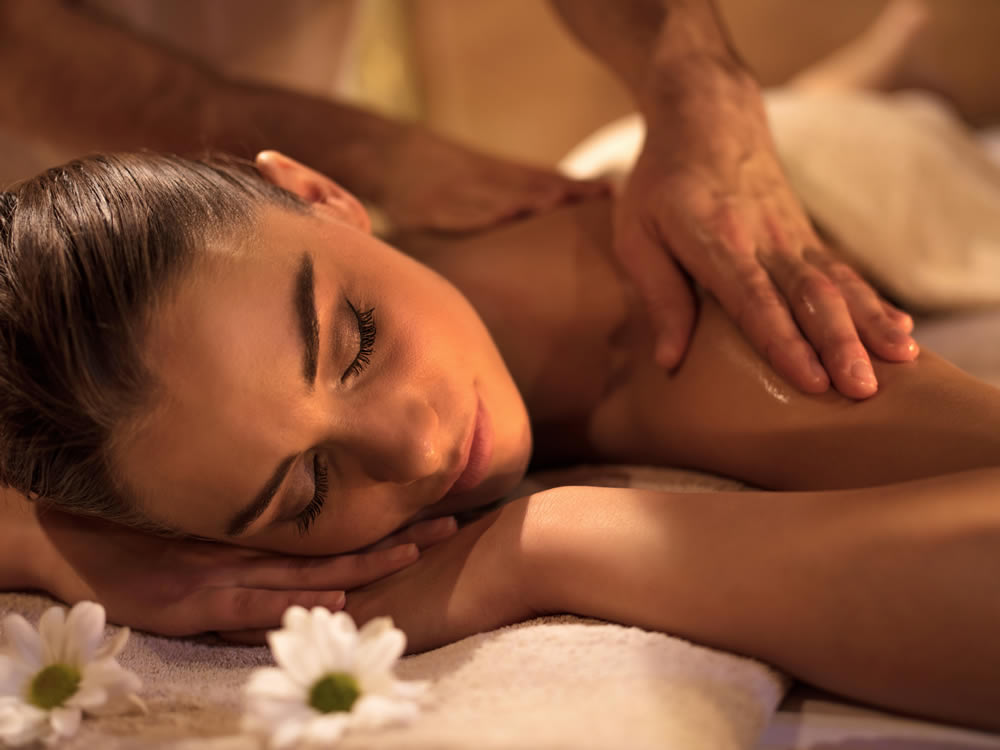 Combo of Indian Head Massage & Reflex Zone Therapy
This 80 minute treatment is a combination of our Indian Head Massage & Reflex Zone Therapy.
Indian head massage is a relaxing holistic treatment that uses acupressure massage on the scalp,face,neck and shoulders. It aims to rebalance your body's energies and helps you float away from daily stress.
This treatment is great for anyone suffering from the following: headaches, migraines, eye strain, stress, anxiety, sinus congestion, tension in the muscles of the upper back, neck head and face area.
It induces a deep sense of wellbeing and relaxation and helps promote healthy hair growth.
*Reflex zone therapy is a holistic treatment that can help to promote deep relaxation and well-being by reducing stress and helping to restore balance to your body.
It works by stimulating the reflex points on the feet to encourage relaxation and release stress or tension in the area.
*Please note this is not a diagnostic treatment.