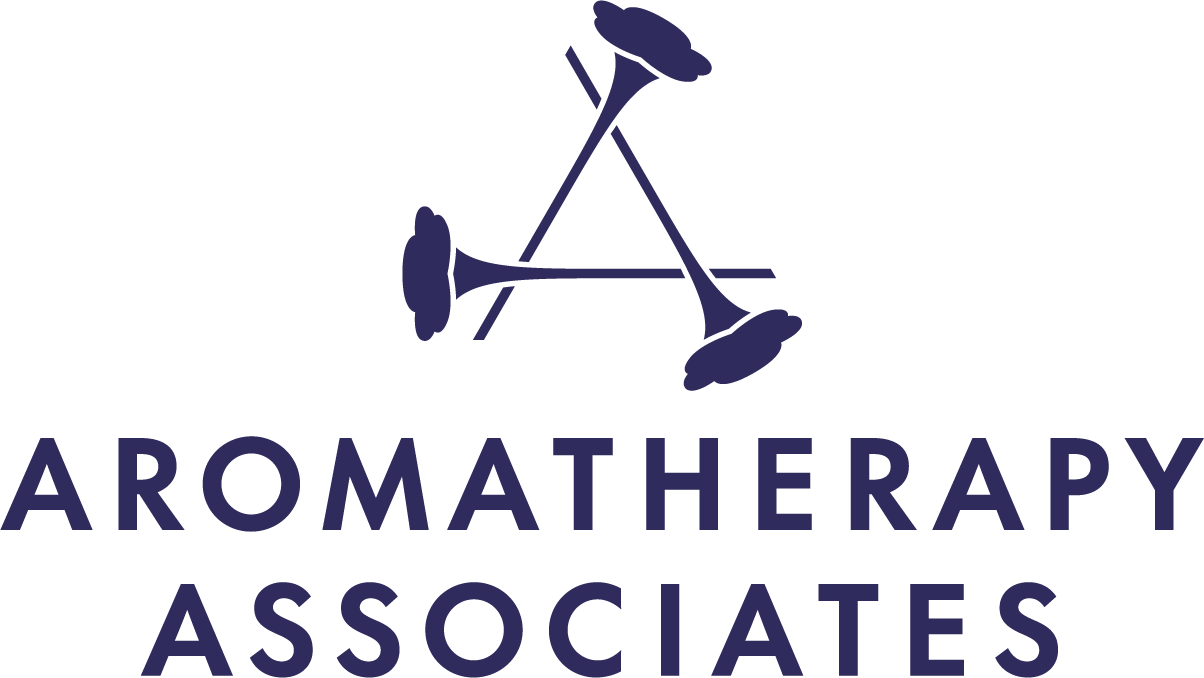 Destress Back Therapy 50 Minute Massage
This 50 minute Aromatherapy massage relieves tension in the Back, Neck shoulder's and scalp.
The area is massaged with a blend of essential oils including Rosemary,Black Pepper and Ginger to improve circulation, warm and soothe aching tired muscles and clear the mind.
A relaxing gel is applied to aid the recovery of the muscles leaving you feeling soothed and relaxed.