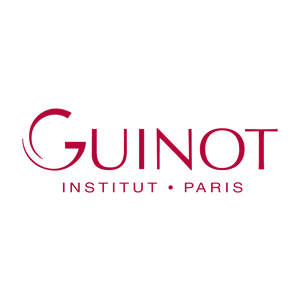 Detoxygene (The anti-pollution treatment)
The detoxygene treatment effectively removes pollution particles and daily toxins from the skin.
Perfect for those exposed to atmospheric pollution, work in a confined enviornment, or have a stressful and fast paced lifestyle.
Featuring 3 simple stages: a renewing exfoliator, detoxifying mask and reoxygenating massage.
Key powerful ingredients include Papaya extract, Green clay and Purisoft, derived from Moringa Seed Extract.