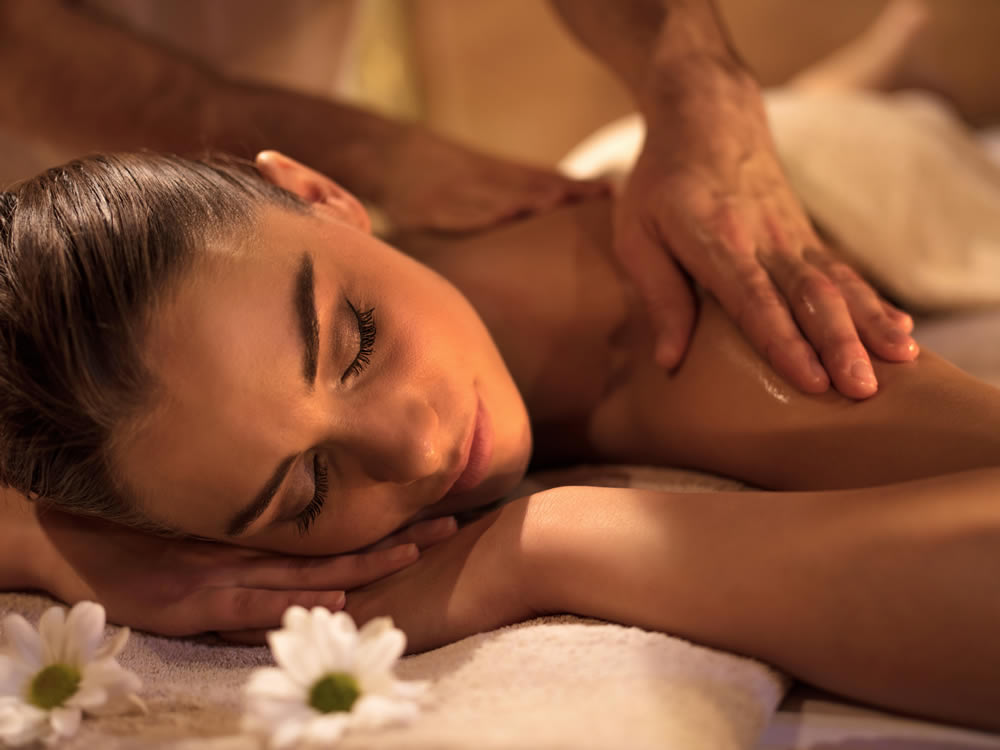 Aromatherapy Intense Nourishing Treatment
Nourish body and soul with this luxurious treatment designed to rejuvenate dry, out of condition skin. A blend of optimism, uplifting the spirit and enriching the skin. A warm, comforting modern take on rose.... it's rose but not as you know it.
The uplifting fragrance of Rose, emotionally balancing Geranium and calming Palmarosa essential oils bring their calming properties to this treatment.
The treatment begins with a full body exfoliation to stimulate the circulation and slough off dead cells to revive dull tired looking skin. Your body is then layered with Rose Body gel, Hydrating Rose body oil and Rose body cream.Hands and feet are given special attention with the application of a nourishing oil to cuticles and heels followed by a hydrating mask to truly soften and condition the skin. While you relax in your hydrating cocoon a scalp massage dissolves tension and stress so that mind and body are nourished and rejuvenated.
Please note this is NOT a Body Massage Treatment.