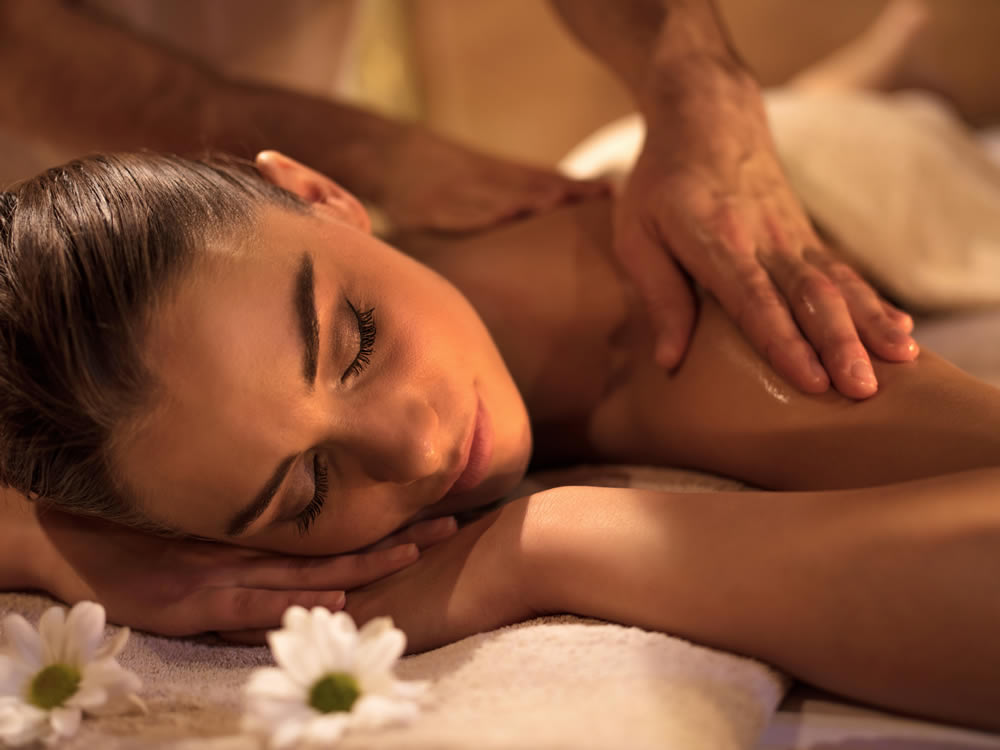 Neom Full Body Massage
Using Neom's Intensive Skin Treatment Candle, a blend of warm oils including Lavender, Baobab and Jojoba will be drizzled over the body for an indulgent massage.
Your skin will be left feeling nourished and hydrated. Tension will be released from the muscles leaving you calm and relaxed.
This treatment is suitable for all skin types but is particularly beneficial to those with dry skin.
This 60 minute treatment includes massage of the Back,Neck,Shoulders,Feet,legs,arms and abdomen.