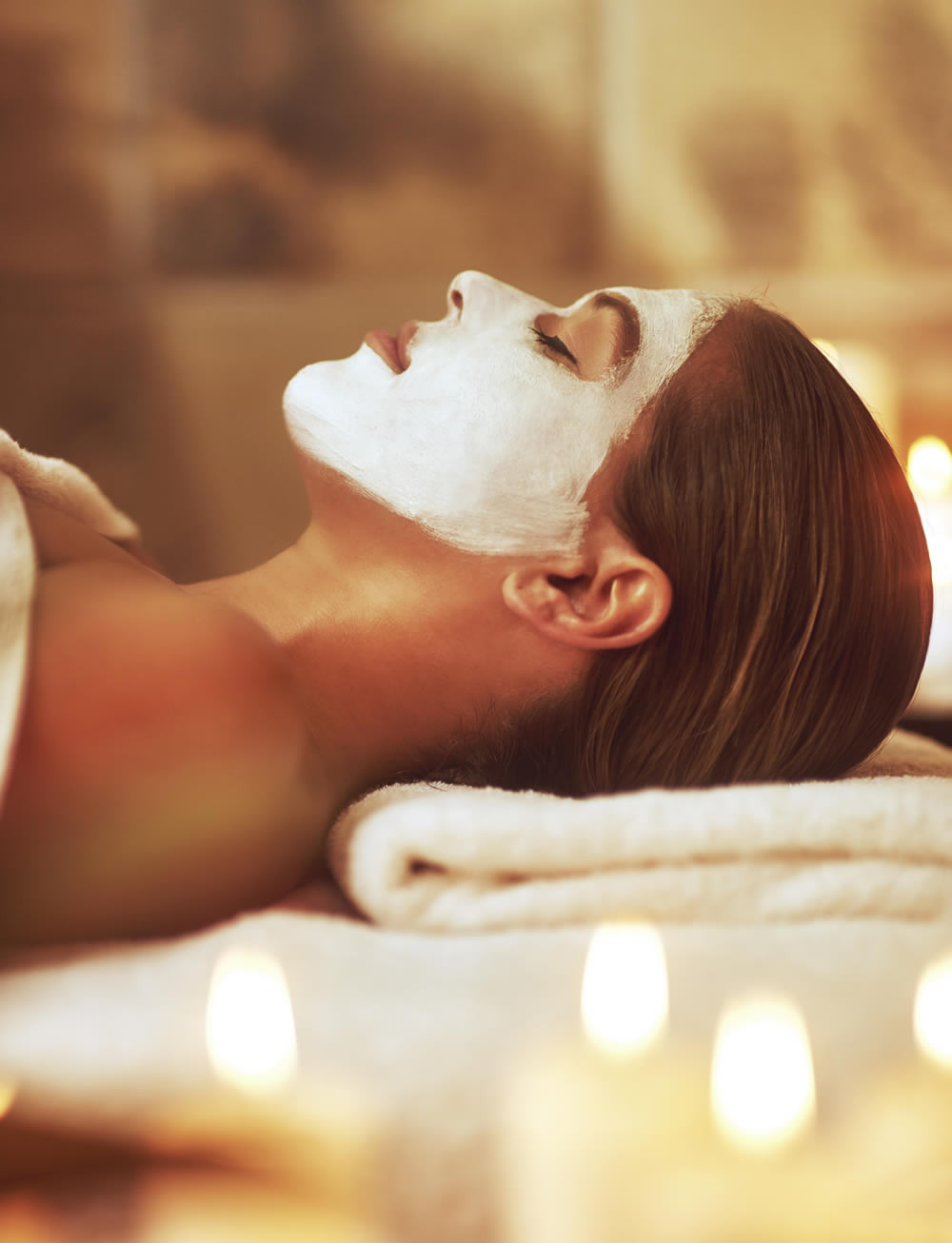 Radiance Hydrabrasion Peel
Hydrabrasion Peel removes dead cells from the surface and restores radiance to the complexion using natural cellulose particles and papaya extracts.
After the peel phase the therapist will carry out a regenerating massage to relax the face and boost cell renewal.
The treatment ends with the Hydra Beaute Mask, a soothing, refreshing peel off mask.
More suitable for sensitive skin.