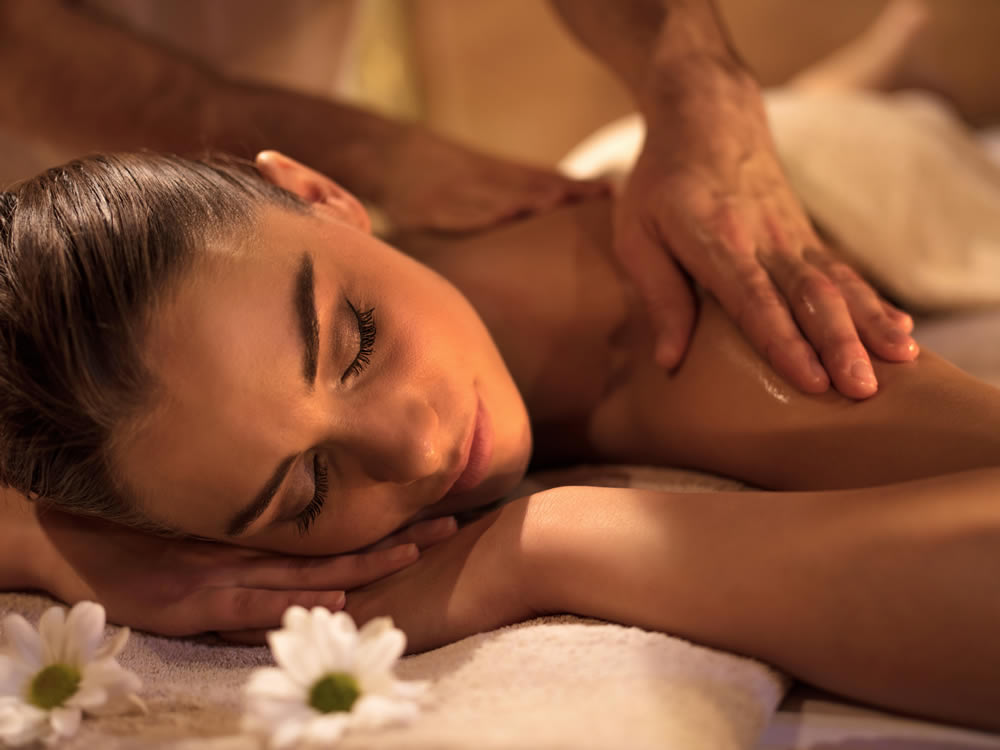 Reflex Zone Therapy
Reflex zone therapy is a holistic treatment that can help to promote deep relaxation and well-being by reducing stress and helping to restore balance to your body.
It works by stimulating the reflex points on the feet to encourage relaxation and release stress or tension in the area.
*Please note this is not a diagnostic treatment.