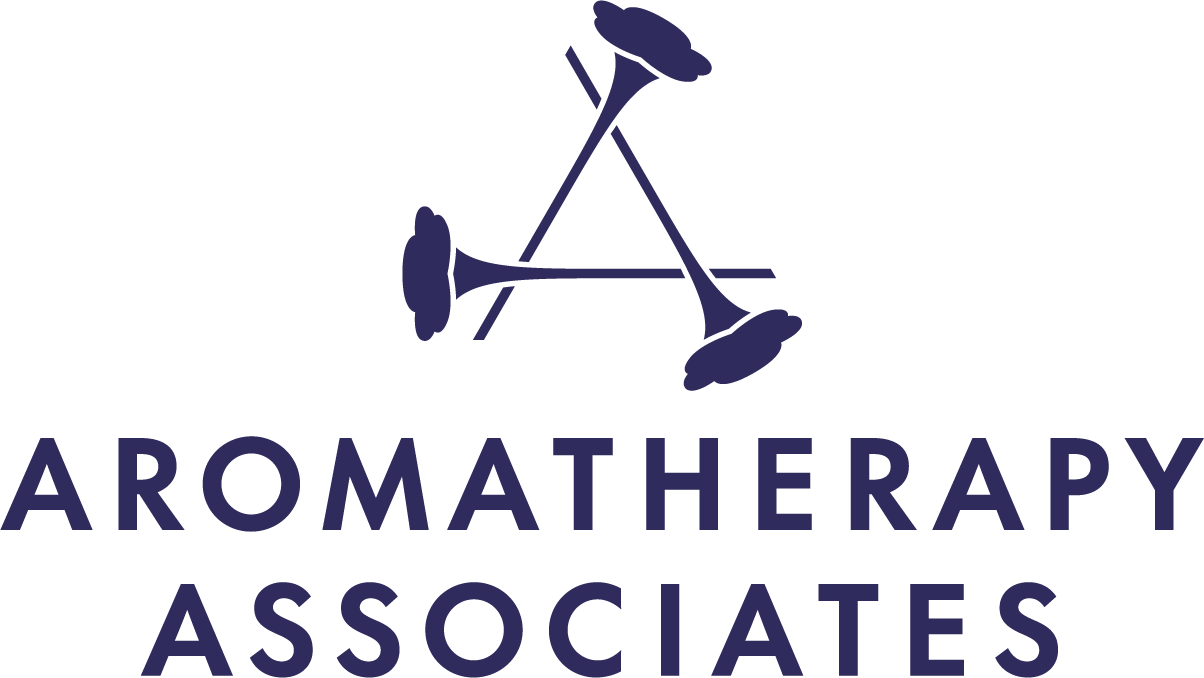 Rosemary & Ginger 90 Minute Muscle Release Massage
Combining stimulating Rosemary, Ginger and Black Pepper essential oils with massage therapy, this concentrated treatment will unravel sore tight muscles, relieve deep stress and tension and enhance the body's circulation. This treatment is highly recommended for anyone suffering from chronic stress, pain or tension.
The treatment begins with the application of the destress Muscle gel to help soothe and refresh worn out muscles.
Your therapist will then ease away muscular tension using the Destress Muscle Oil.
Areas treated: Back, neck, Shoulders, Back and front of legs (including feet), Arms and Scalp.