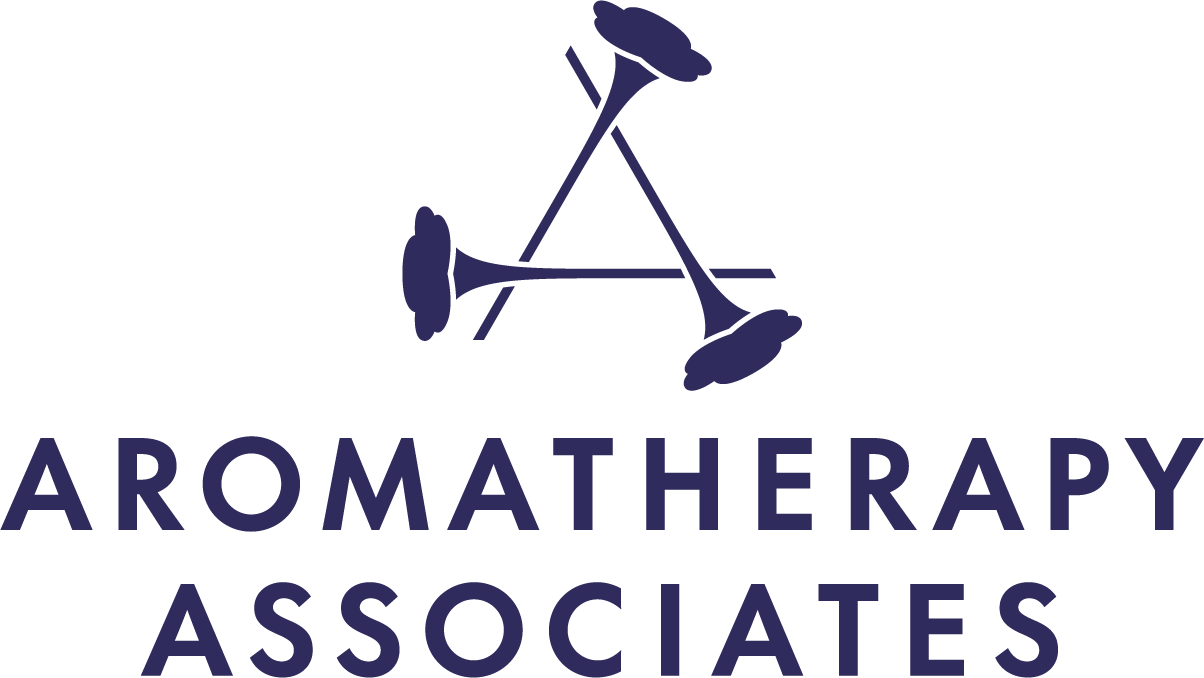 The Ultimate Rebalancing Facial 60 Minutes
A soothing facial crafted for skin under stress. From the intuitive aromatherapy inhalation to our breathing rituals, powered by aromatherapy, the treatment is designed to calm the skin and mind.
Unwind with the Ultimate Rebalancing facial to combat aggravated skin. It locks in moisture by providing a double cleanse, exfoliating away dead skin cells and applying serum, oil and moisturiser to repair skin under strain. Scalp, face and decollete massage address tour skin, body, and mind to relieve areas of tension. Each product contains a unique blend of essentail oils, botanical actives, and skin stress relief technology to target the cause and effect of internal and external aggressors.
Help your body to help your skin, stress response is lowered, mind and body are in equilibrium, and skin radiance is restored.